Joel Salatin
Polyface Farm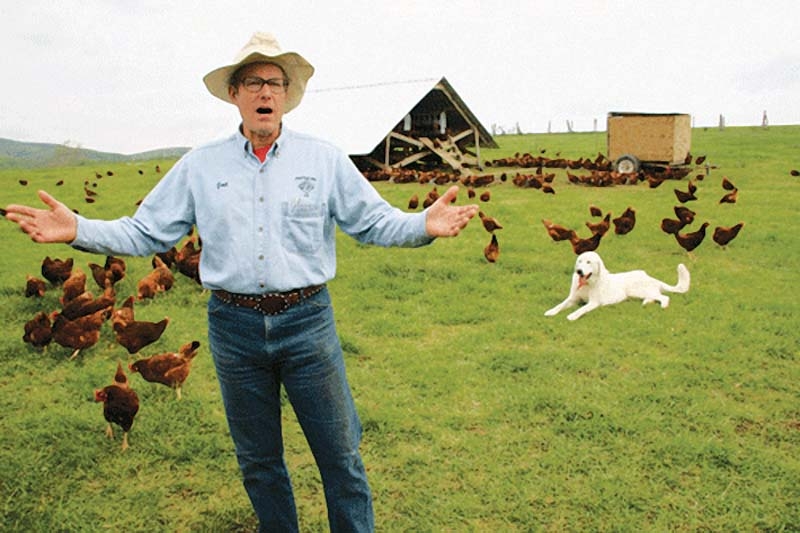 Joel Salatin, 62, is co-owner of Polyface Farms in Swoope, Virginia and author of 12 books spanning topics as diverse as pastured poultry and Everything I Want to do is Illegal. Polyface Farm services about 4,000 families, 50 restaurants, and numerous retail and institutional outlets with salad bar beef, pigaerator pork, pastured poultry and eggs, lamb, duck eggs and forestry products. An aggressive advocate for unregulated food commerce among neighbors, he defends the right to the food of your choice from the source of your choice. He conducts workshops and lecture series throughout the world, bringing a food choice message to both farmers and consumers.
John Moody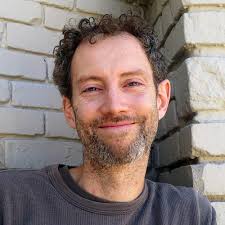 Whole Life Buying Club and Some Small Farm
When John couldn't easily get the foods he needed, he didn't give up. Instead he built an alternative to the industrial food distribution system – the Whole Life Buying Club. He is a well known homesteader and farmer, and author of five books, including the Food Club and Co-op Handbook, The Elderberry Book, and the Frugal Homesteader Handbook.
John has extensive experience beating the government at its own games and helping others do the same. His buying club was the first in the nation to be raided by health authorities… and win. He has helped dozens of others across the nation do likewise.
Niti Bali
The 501c3 Food Church
Niti Bali is the Founder and CEO of Farm to Fork Meat Riot, a 501(c)3 nonprofit organization serving as a catalyst for reestablishing the regenerative small family farm food system. Her strategically designed CSA program educates eaters to harness the power of life giving force through regenerative foods. Niti's Farm to Fork Meat Riot CSA simultaneously supports regenerative livestock production based on consumption that results in a zero-waste system. This balanced program allows farmers, ranchers and artisans to operate with less risk and earn fair wages while growing their operations organically to fit the natural demand for this higher quality food.
Niti's passion for sharing regenerative food began after her 2-year- old daughter was diagnosed with Esthesioneuroblastoma in 2007. Meenakshi underwent 5 rounds of toxic chemotherapy that did not stop the cancer. As a mother fighting for her child's life, Niti embarked on a holistic mission to source the cleanest, most regenerative foods from local farms. Although Niti cured Meenakshi's cancer with real nutrient dense food, the damage to her vital structures from the chemo was too great and Meenakshi died September 13, 2009.
Since then, Niti has made it her mission to protect her family and others from the corporate food system. Niti is developing regenerative farmers and regenerative consumers while producing educational media in the way of her podcast and interview show. She lives in Raleigh, NC with her husband and 2 surviving children and continues to challenge us one bite at a time.
Derrick and Paige Jackson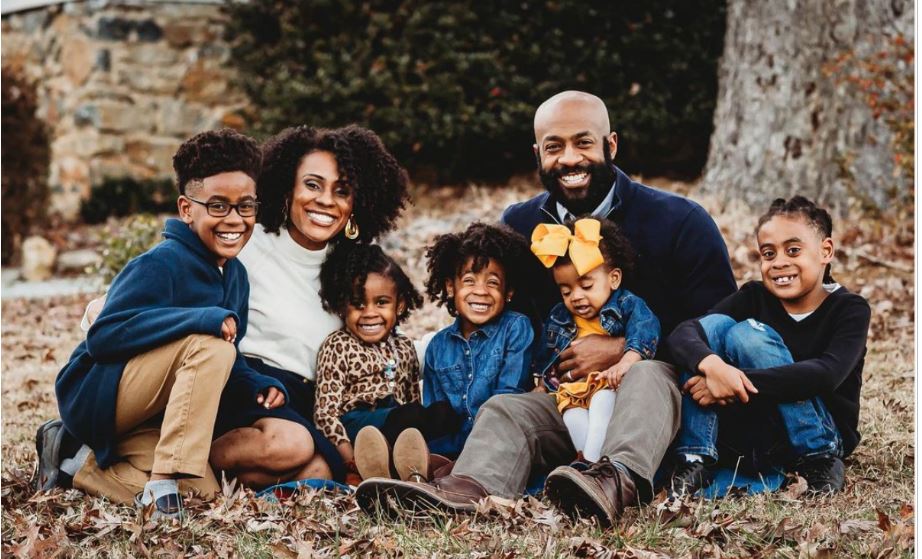 Derrick and Paige Jackson are regenerative farmers based in Durham County.
Derrick, previously served with the US Army, Special Operations, for 14 years. Last year, along with their 5 children the Jackson's launched Grass Grazed Farm. Grass Grazed is a pasture-based farm, focusing on soil health and regenerative farming practices. The farm raises pigs, chicken and cattle. They strive to offer transparency, from farm to table, for all of their customers.
In the pursuit of offering full transparency, the Jackson's built an on-farm processing facility. By controlling everything from the kill to the butchering and packaging of their livestock, the Jackson's are able to ensure full transparency and quality of the regenerative meats that they raise for their community. This aspect of the farming enterprise was accelerated as a result of processing delays created by the global pandemic.
In addition to feeding the community, the processing facility allows the Jackson's to serve other local livestock producers by offering this transparent processing service through a membership program. Finally, it also offers a demonstration to educate eaters, further empowering them about what is involved from beginning to end in their quest to attain real food.
Derrick is an avid reader (biographies top his list) and coffee connoisseur. Paige is a serial learner, (always learning about something new) food, marketing, 4th grade math and everything in between.
Congressman Thomas Massie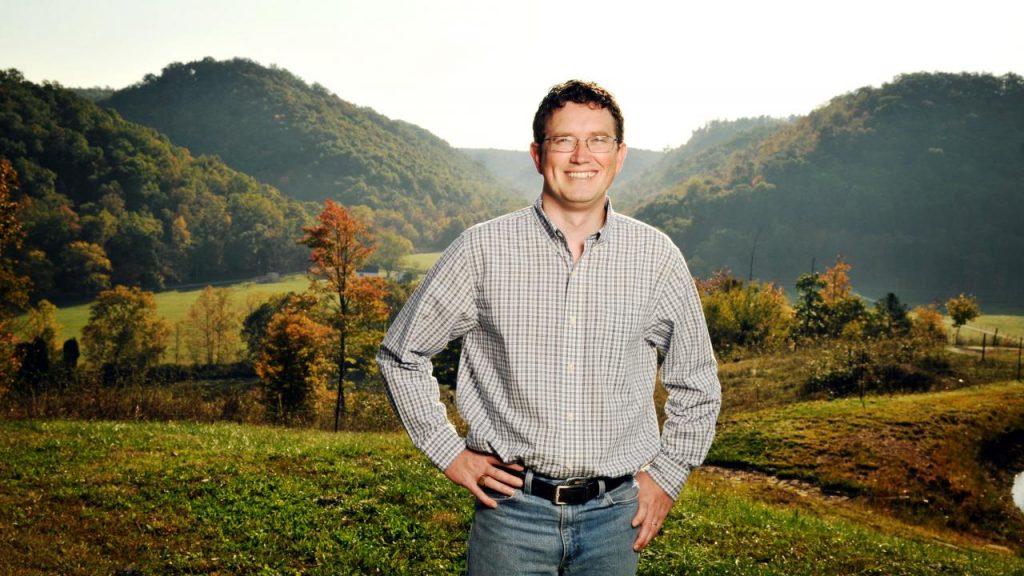 A congressman like no other, Thomas raises pastured beef, butchers chickens during congressional breaks, and forages for wild mushrooms on his familial lands. His family built their own off-grid homestead in the foothills of Kentucky.
He has a passion for real food. Thomas and Rhonda have, even during college, grown food every year they have been together. He also has a passion for restoring freedom to America's farmers and food artisans, introducing the PRIME act among many other pieces of important legislation to Congress.
Max Kane
Farm Match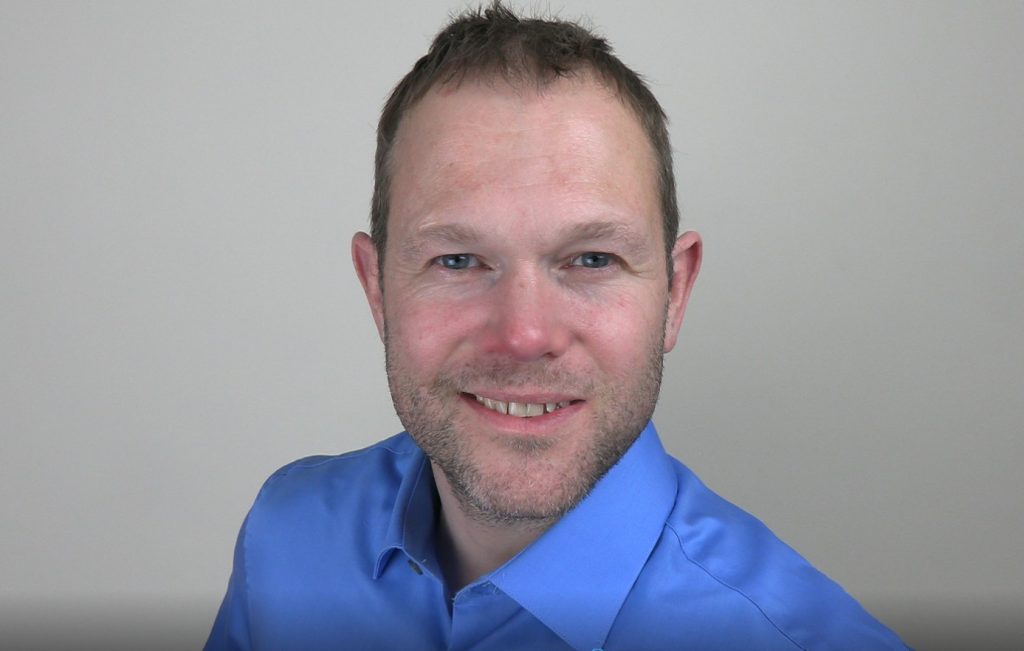 Max Kane is the founder of FarmMatch.com and author of three books written on the subjects of constitutional law, health, and marketing fresh farm food direct to the end food eater. Max continues to be a food choice activist, advocating for the human freedom to buy farm-direct. Max has attended and co-led over a dozen demonstrations and court rallies across the United States while teaching individuals how to stand up for themselves in the face of unjust bureaucratic bullying. Max has a personal life goal of pushing $1 billion in business to farms and is currently 3% the way there. Max lives in Viroqua Wisconsin where he buys all of his food directly from farms, buying clubs and coops.
Nicole Sauce
Living Free in Tennessee, Holler Roast Coffee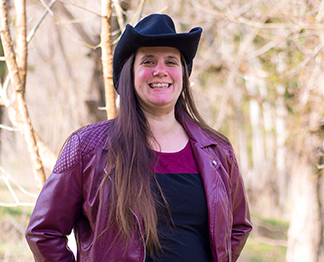 In 2016, Nicole Sauce founded the Living Free in Tennessee podcast, which blossomed into a strong community of independent individuals who provide mutual support. Often, the community joins forces to jumpstart labor-intensive projects for one another. These shared experiences have served as a foundation for trust and goodwill that permeates the community's culture. The community of doers spans 50 states and 10 countries, working together to "lift all boats."
Nicole has always been keenly involved in food independence. She founded a coffee roasting company, Holler Roast, starting with a cast-iron skillet and growing to a commercial operation. She also helps people learn hands-on skills such as animal processing, cheese-making, canning, and gardening.
In previous lives, Nicole has worked as a corporate facilitator, a free-market policy diva, and a marketing and training administrator for a translation and language company. She provides marketing advising.
Nicole lives on a homestead in Tennessee, where she and other community members raise pigs and poultry and provide fellowship, healing, and learning opportunities to like-minded souls seeking to build their lives on their own terms.
Andrew Cooperrider
Brewed Coffee Company
Andrew Cooperrider, owner of Brewed, have become a political figure as he stood up to Governor's Covid Mandates. Owner of Brewed, a coffee and beer shop in Lexington, KY his business was forced by the Governor to close indoor dining. Instead of complying, Andrew said no. Using a variety of tactics, helped open Kentucky back up to indoor dining while avoiding any fines for his open defiance of the governor's mandates.
He has been involved in the PMA Movement in New Jersey and worked with the Reopen Minnesota Coalition, while also doing events with Entrepreneurs Against Tyranny (E.A.T), and We the People, Wisconsin. He continues to travel nationally, encouraging other small businesses to stand up for what is right as well as pointing out government hypocrisy.