For RFC Florida, we will soon be adding all the NEW SPEAKER info below. For now, get a glimpse at what we have in store for you in March.
Joel Salatin
Polyface Farm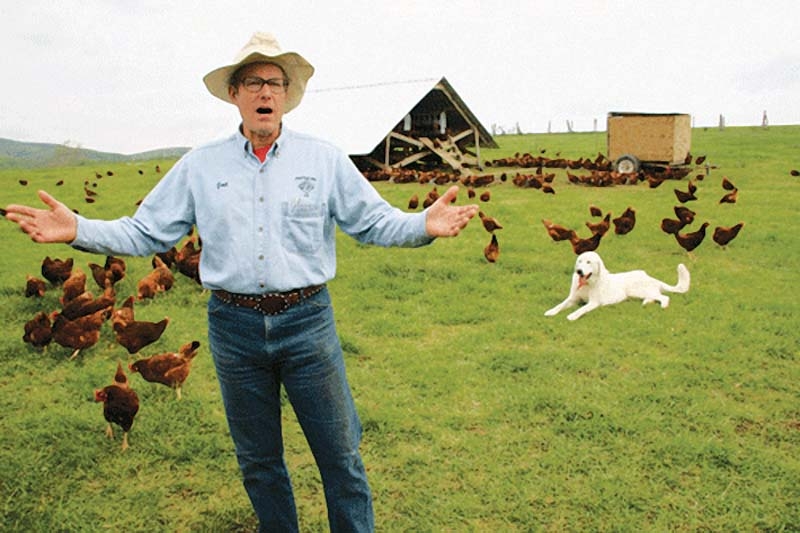 Joel Salatin, 62, is co-owner of Polyface Farms in Swoope, Virginia and author of 12 books spanning topics as diverse as pastured poultry and Everything I Want to do is Illegal. Polyface Farm services about 4,000 families, 50 restaurants, and numerous retail and institutional outlets with salad bar beef, pigaerator pork, pastured poultry and eggs, lamb, duck eggs and forestry products. An aggressive advocate for unregulated food commerce among neighbors, he defends the right to the food of your choice from the source of your choice. He conducts workshops and lecture series throughout the world, bringing a food choice message to both farmers and consumers.
John Moody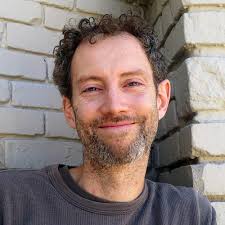 Whole Life Buying Club and Some Small Farm
When John couldn't easily get the foods he needed, he didn't give up. Instead he built an alternative to the industrial food distribution system – the Whole Life Buying Club. He is a well known homesteader and farmer, and author of five books, including the Food Club and Co-op Handbook, The Elderberry Book, and the Frugal Homesteader Handbook.
John has extensive experience beating the government at its own games and helping others do the same. His buying club was the first in the nation to be raided by health authorities… and win. He has helped dozens of others across the nation do likewise.
Phil Stoddard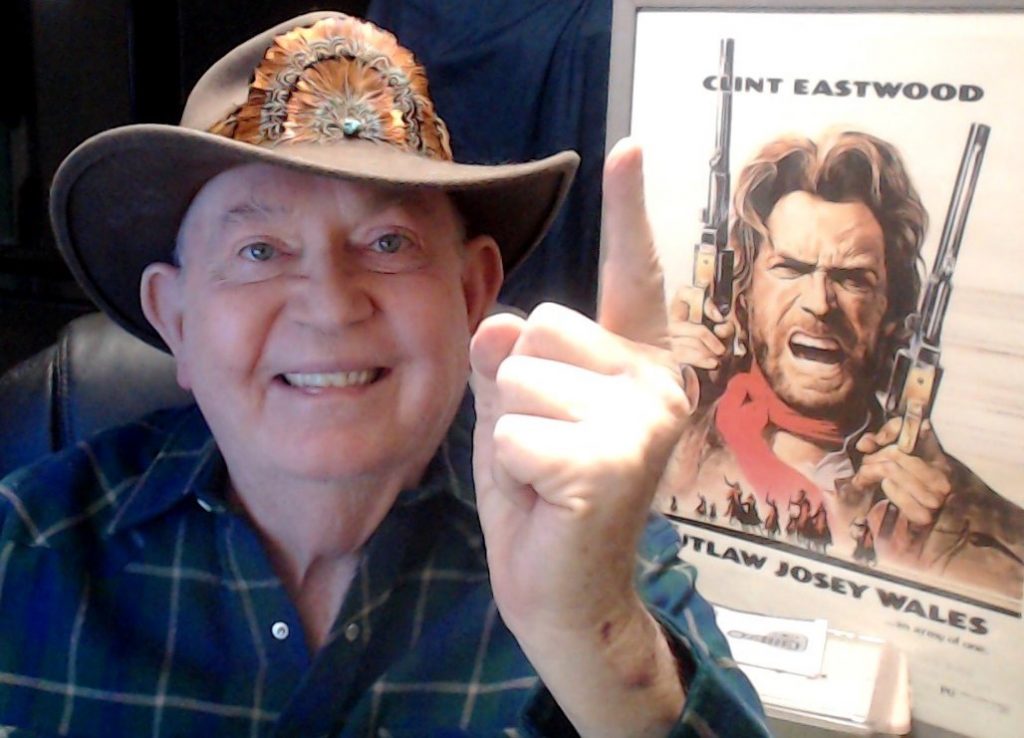 Beating them at their own game
Phil Stoddard is a Private Investigator and Florida Supreme Court Certified Civil Mediator with a Fortune 500 corporate clientele. Over the past 20 years Phil has litigated or negotiated over 60 disputes with Florida Administrative Agencies involving claims for abandoned property and defending professionals in license discipline cases. He claims a .900 batting average.
A few years ago the Florida food police tried to stop him from selling his homemade kombucha. When that didn't work out, a rogue Florida official went after Phil and his farm partner over labeling and other trivialities, leading to numerous scuffles in and out of the courtroom.
Phil enjoys a good game of hardball.
Pete Kennedy
Pete Kennedy is an attorney in Sarasota, Florida, who currently serves as a consultant to the Weston A. Price Foundation (WAPF) on food and agricultural law and policy, focusing on meat and dairy issues. He also works on member services for the Farm-to-Consumer Legal Defense Fund (FTCLDF); he served as president of FTCLDF from 2008 to 2016. In the past, Pete has worked on numerous matters involving FDA and USDA, state agriculture and health departments as well as local health departments on nutrient-dense foods. Work he has done at the federal, state, local and administrative levels include protecting farmers against threatened enforcement actions, handling food seizure, embargo and recall cases, and right-to-farm/zoning issues on the people's right to grow their own food.
Congressman Thomas Massie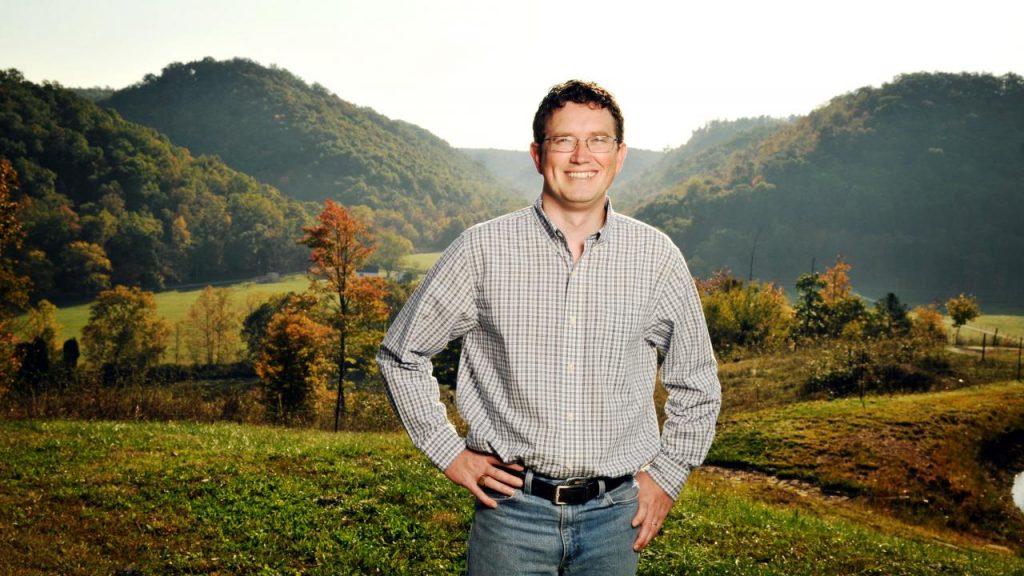 A congressman like no other, Thomas raises pastured beef, butchers chickens during congressional breaks, and forages for wild mushrooms on his familial lands. His family built their own off-grid homestead in the foothills of Kentucky.
He has a passion for real food. Thomas and Rhonda have, even during college, grown food every year they have been together. He also has a passion for restoring freedom to America's farmers and food artisans, introducing the PRIME act among many other pieces of important legislation to Congress.
Dave and Ginger Shields
Pastured Life Farm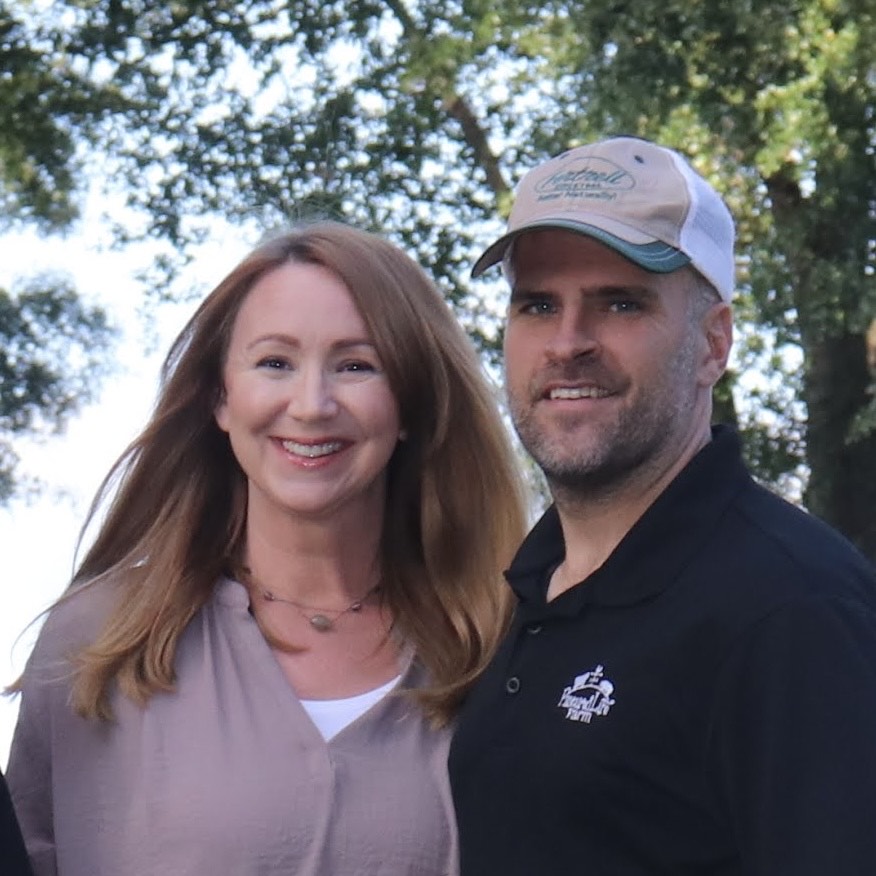 Dave & Ginger Shields, owners of Pastured Life Farm, started off as a typical suburban family going through the motions of life, lacking visceral fulfillment. Watching their children grow up devoid of a real connection with their world, food, and way of living, they underwent a radical transformation of values. Without any agricultural experience, they left their careers and metropolitan lifestyle and moved to the country over 13 years ago seeking change.
Today, in their journey as first-generation farmers, they now serve over 1,000 families on the production of their pastured raised meats, eggs, dairy, and other local goods. Dave and Ginger both are significant contributors to the local and national farming community with their how-to knowledge, experience, and unique perspective.
Brad and Dana Bleasdale
Bradley grew up on a small farm in Massachusetts, one of 13 children. After graduating from college and swearing he would never set foot on a farm again, he left a successful career in financial services for "50 acres of dirt and trees" in Tennessee. He and his family built their own home, went "broke but not bankrupt", and now, with his wife and children,have the largest raw milk dairy in Tennessee.

When he and his wife aren't busy with the goats or their market garden, Bradley travels around Tennessee and Georgia speaking on preparedness, Liberty, and teaching rifle and pistol classes for the Sequatchie School for Self-Reliance.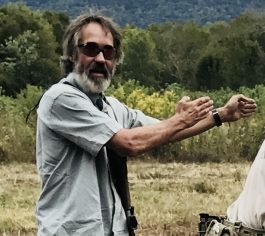 Michael Kilpatrick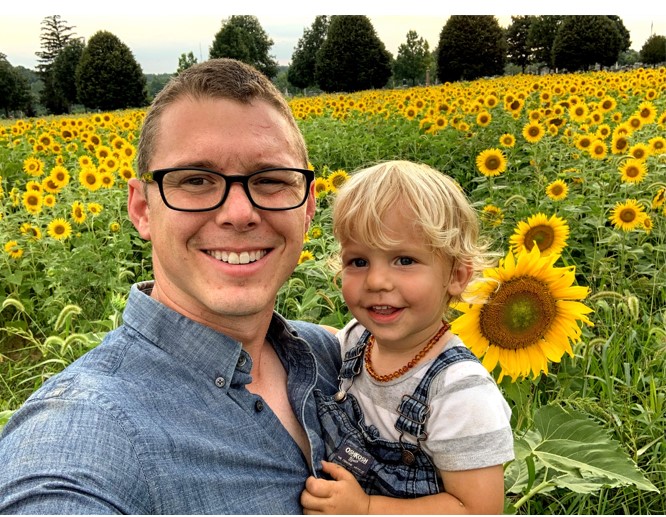 Michael Kilpatrick is the owner of Growing Farmers/In the Field Media, LLC and a farmer (The Farm on Central), educator, and inventor who lives in Ohio. He's the host of the top rated Thriving Farmer Podcast as well as the Thriving Farmer Summit series, which has been viewed by over a quarter million farmers. He's managed large farms and businesses, consulted for industry experts around the world, and spoken at dozens of conferences. Michael believes that anyone can build a profitable farm by following the simple business and management skills that he teaches in the Small Farm University, his company's educational platform and community for thriving farmers.